Here you get to play the addictive classic online and, if you want, with real opponents! Solve the game move by move, and be a part of the biggest Solitaire community online. Always live, always free to play!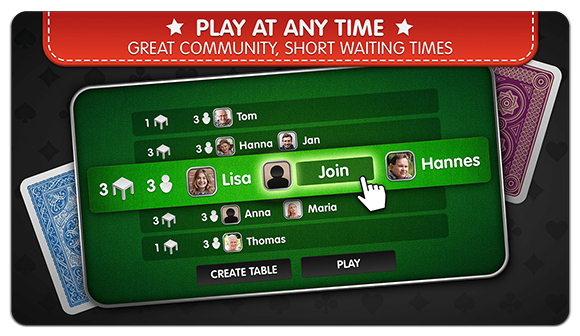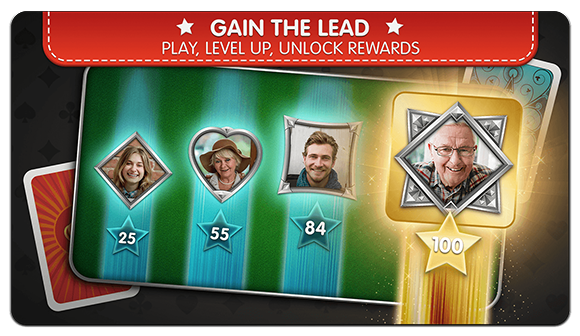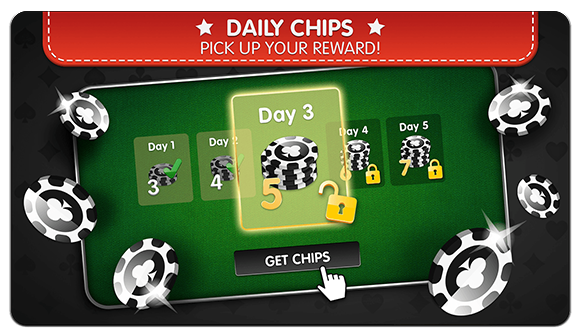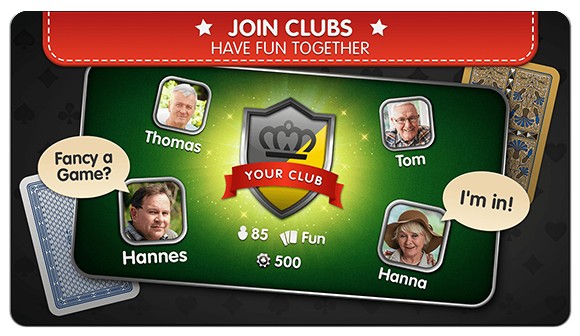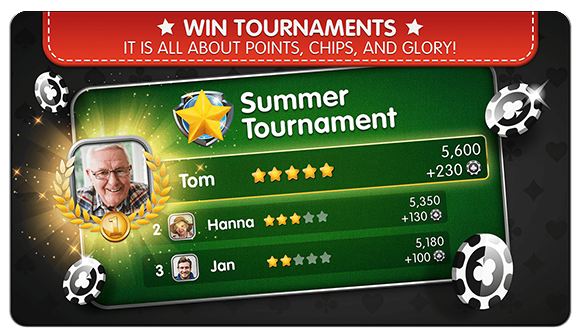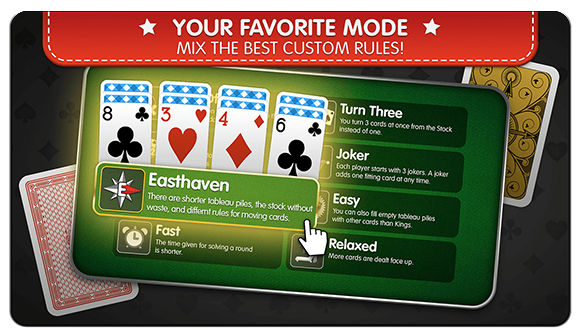 Our Ratings
4.7

App Store
4.4

Google Play
4.6

Microsoft
Latest News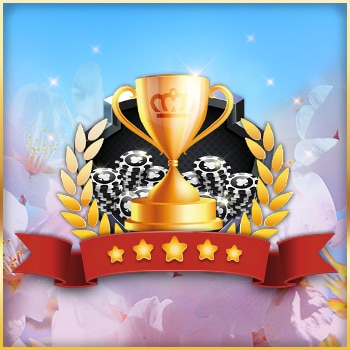 Spring Tournament 2023 at the Palace
Klick hier, um den Beitrag auf Deutsch zu lesen. Dear friends of the Palace, We have springtime in our pocket – along with great news for you and your urge to play: You are invited to the official Palace of Cards Spring Tournament. On Saturd ...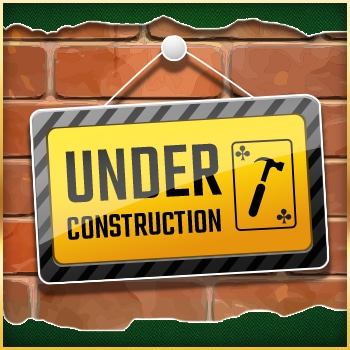 Issues With Facebook Apps
Klickt hier für die deutsche Version. UPDATE: You can reach the Rummy Palace via Facebook again! We were able to resolve the issue with Facebook, and you can play Rummy and use the Facebook Login as usual again. Have fun and a good hand! O ...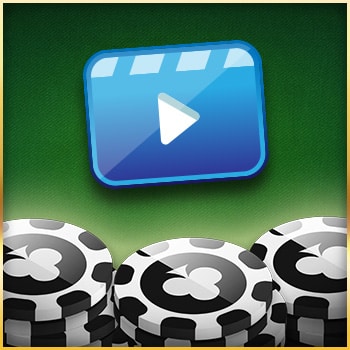 Earn Extra Chips!
Klick hier, um den Beitrag auf Deutsch zu lesen. Dear Friends of the Palace, If you like, you can seize additional Chips daily now! Your way to the Chips leads to the shop of each Palace game. There, alongside the Chips packages you can buy ...